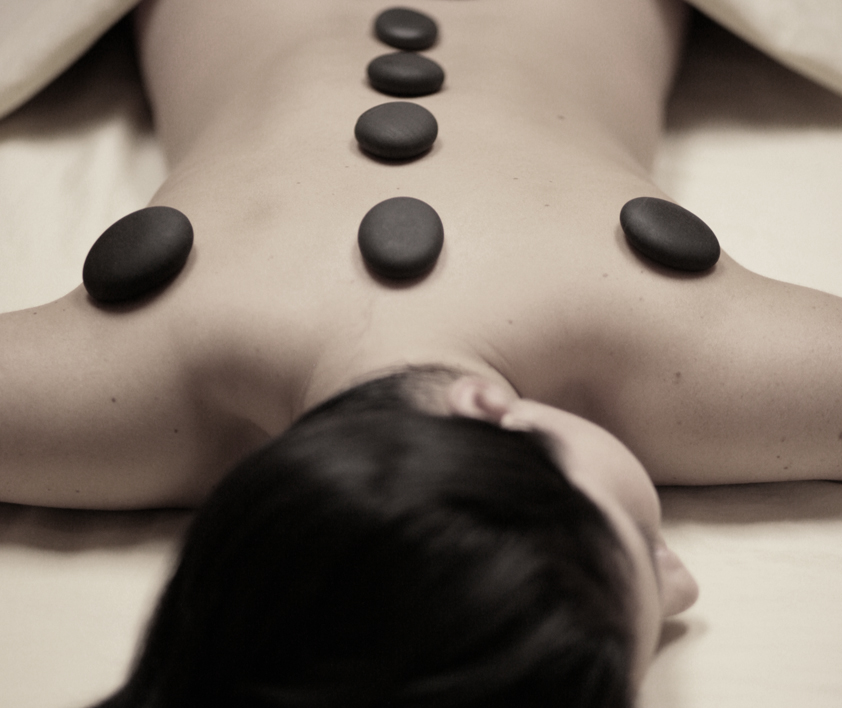 Massage
Capello Salon & Spa invites you to step away from your busy life to enjoy peace, serenity and relaxation. We provide a combination of massages including: Reiki Treatments, Therapeutic, Deep Tissue, Hot Stone, Essential Oil and Pregnancy Massages.
Our goal is to provide you with affordable luxury in a beautiful, tranquil environment, and help you to develop/maintain a healthy lifestyle. Spa gift certificates are available in any denomination and for any of our services.
Reiki Treatments
Reiki is practiced by transmitting healing energy through the Reiki Practitioner by the gentle laying on of hands. Reiki promotes wellness for the mind, body, and spirit.  
30 min. $49   |   60 min. $79
Therapeutic Massage
Designed To Relax and Rejuvenate
A specific problem area can be worked on
or the entire body can be pampered.
30 min. $56   |   60 min. $86   |   90 min. $131
Deep Tissue Massage
Deep Tissue Massage
This massage was not only designed for athletes, but for those who prefer a more intense massage.
30 min. $61   |   60 min. $96   |   90 min. $146
Hot Stone Massage
Hot stones to intensify the treatments. Relaxation and indulgence is the experience.
60 min. $106 | 90 min. $146
Essential Oil Massage
Use of therapeutic essential oils and essences to intensify the massage.  A spiritual foray into relaxation and healing.   
60 min. $101  |  90 min. $141
Pregnancy Massage
Designed to reduce the stresses of pregnancy.  We will address the areas of the body that are strained, including lower back and legs. 
60 min. $86