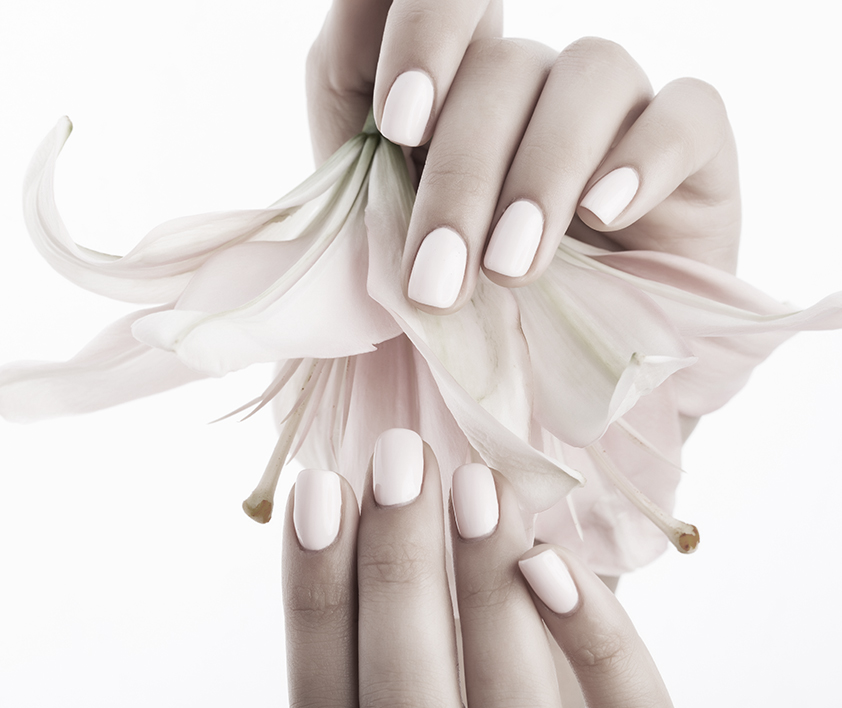 Nails
Capello prides itself on being one of the top nail salons in Western New York. We offer our clients a large selection of OPI polishes, including regular, gel, as well as the new dipping powders. Our licensed nail technicians provide you with excellent service in a relaxing and upscale environment
Award Winning Pedicure
Our signature pedicure designed for every type of client. The feet are bathed in warm water and treated with special essences. The feet and legs are cleansed, exfoliated and massaged. The cuticles are groomed, toe nails are shaped, buffed and polished.   $54
Spa Pedicure
Our award winning pedicure with the addition of a YonKa Phyto Bain soak, and a foot/leg mask treatment with hot towels.   $64
Express Pedicure
Toe nails are shaped, buffed, polished and lotion is applied.   $29
Gel Polish Pedicure
Our award winning pedicure with a gel nail polish application
First time application $64
Removal and Re-Application $73
Removal and a pedicure $64
Manicure
Luxurious water-based manicure where the cuticles are groomed and moisturized.
Nails are shaped, buffed and polished.   $28
Gel Polish Manicure
A dry manicure with a gel nail polish application
First time application $35
Removal & Re-application $43
Removal with a manicure $35
Polish Change
A polish, shaping and buffing to spruce up your fingers.
Natural $18   |   Acrylic $21
Nail Repair/Patches
Done on both natural and acrylic nails,  patching the break or crack so that it is not noticeable.   $9
Artificial Nails
Acrylic Nail Extensions, Pink & White Acrylic, Extreme Nails
Fill In $38
Pink & White Fill In $48
All Full Sets $69
Fill In's Will Include One Nail Repair
Acrylic Removal
Remove acrylic nails with less pain and damage.
We gently soak off the product, then perform a mini-manicure on your nails, shaping, buffing and polishing them.  Purchasing our "Nail Strengthener" is highly recommended.   $43
* A manicure is recommended with acrylic nail removal.
Powder Dip Nails
First time application  $43
Removal and Re-Application $51
Removal with a Manicure $35